Mopar Service in Janesville
Hours:
Mon - Fri : 7:00 AM - 5:00 PM
Dealership Amenities
Mopar provides authentic OEM parts for your Chrysler, Dodge, FIAT, Jeep, RAM or SRT vehicle. We also offer OEM accessories and performance parts for your vehicle to make sure it's customized to your heart's desire.
Certified Technicians
We Have Early Bird Hours
Free Estimates
Free WiFi
Goodyear Tires
Michelin Tires
We Offer Mopar Accessories
We Offer Mopar Performance Parts
We Offer Rentals
Saturday Service
Shuttle Service Available
Spanish Speaking
Express Lube
Service Department
---
Service needs will be a reoccurring theme throughout your vehicle-ownership experience, no matter the model you have in your driveway. Certain routine service requirements, like oil changes, need to take place in all vehicles, whether it be a compact car or a truck. Other service needs might be specific to your vehicle.
Whatever the case may be or whenever you might need service need Janesville, Beloit, Milton, and Whitewater, Wisconsin, reach out to our service center. As you'll find, we've put great effort into our service facilities here at Frank Boucher Chrysler Dodge Jeep Ram (CDJR) of Janesville.
---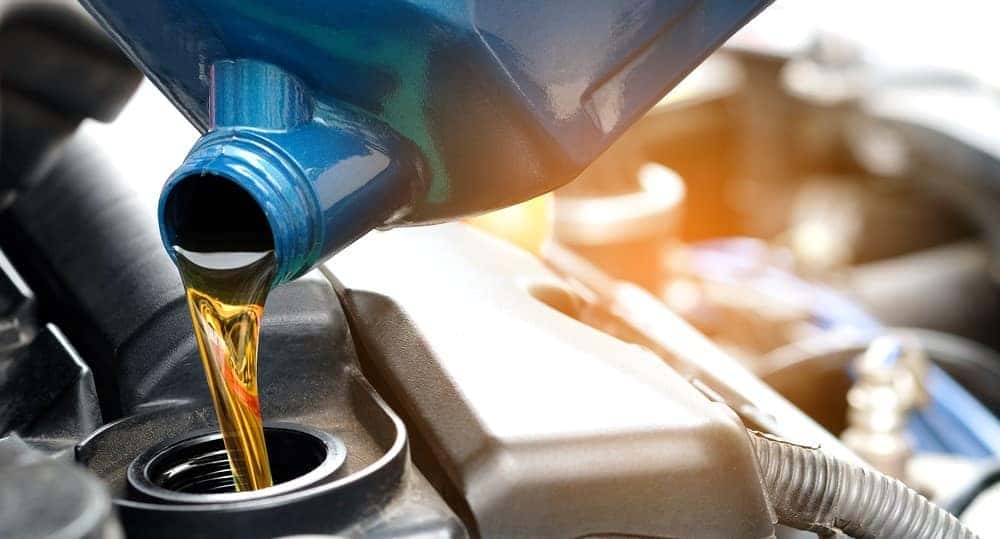 Keeping Up With Routine Service Requirements
When you come to our service facility, we'll be happy to create a schedule that details all the services your model might need over time. The necessary services are typically broken up into either mileage intervals or yearly intervals, so you can simply refer to the guide to see when you should be visiting the shop next.
Our team will also get to know you and your model better with time. So, if there are any specific service needs your vehicle has due to its high performance, constant towing duties, or off-road exploration, we'll be sure to factor these into the service outline.
---
Book a Visit When Any Unexpected Service Needs Arise
Unfortunately, not all the services your model is going to need can be forecast beforehand. If you drive your car long enough, some unforeseen service requirements will likely come up. Maybe you ran over a nail and now a tire is leaking. Perhaps you walked out to a parking lot one day and found a new scratch on your car.
For all of life's unexpected occurrences, you can turn to the well-prepared team here at our service facility. We have the tools and the parts to see that your vehicle is running like new once again. Our parts center is so detailed, we can match the piece you need right down to your make, model year, and trim level, if required.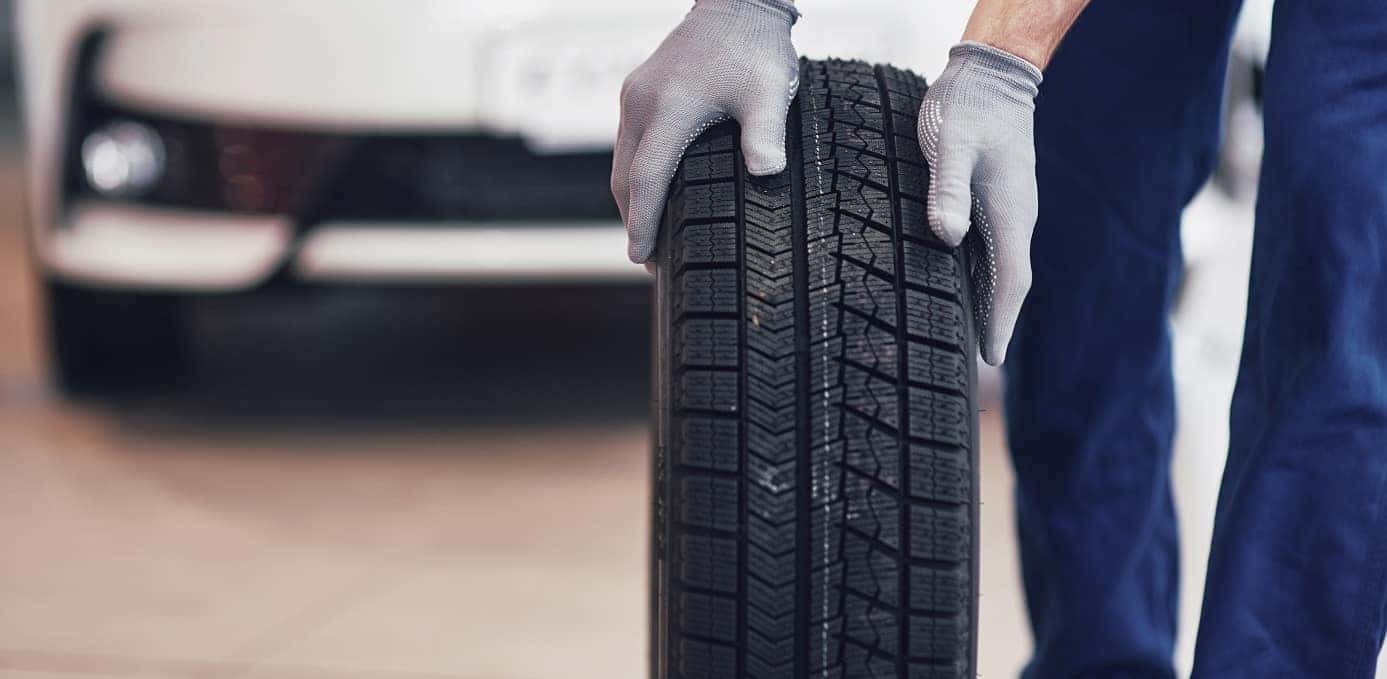 ---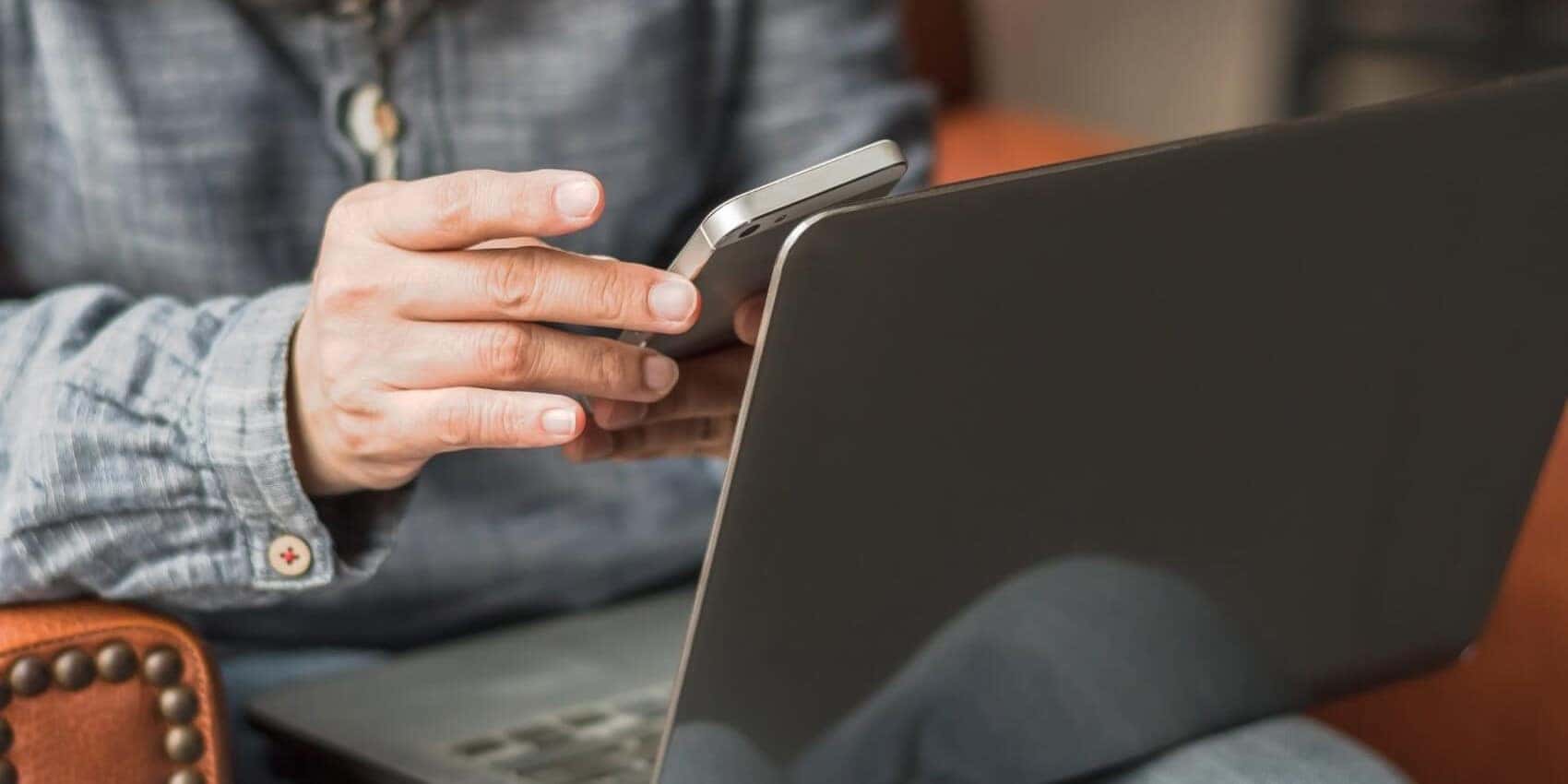 Use Our Online Service Resources
You can interact with our service center from your home. If you have questions about the upkeep of your car, send us an email or an instant message. If you want to learn about common services, check out the insightful articles we've created. If you want to book a visit, you can do so, with our scheduling tool.
You can also refer to our service specials page to see what incentives we're currently offering. If your vehicle needs a new set of tires, for example, you may find a service coupon that provides a good value for this purchase.
---
Our Service Center Is Here for You
Smooth and simple car ownership often comes down to staying out in front of service needs. Routine visits to shops like ours here at Frank Boucher CDJR of Janesville will keep your model running at its best around Janesville, Beloit, Milton, and Whitewater, WI. So, reach out to us with any questions you have!
---
Frank Boucher Chrysler Dodge Jeep Ram of Janesville
Is Located At:
4001 Milton Avenue, Janesville, WI 53546
Get Directions